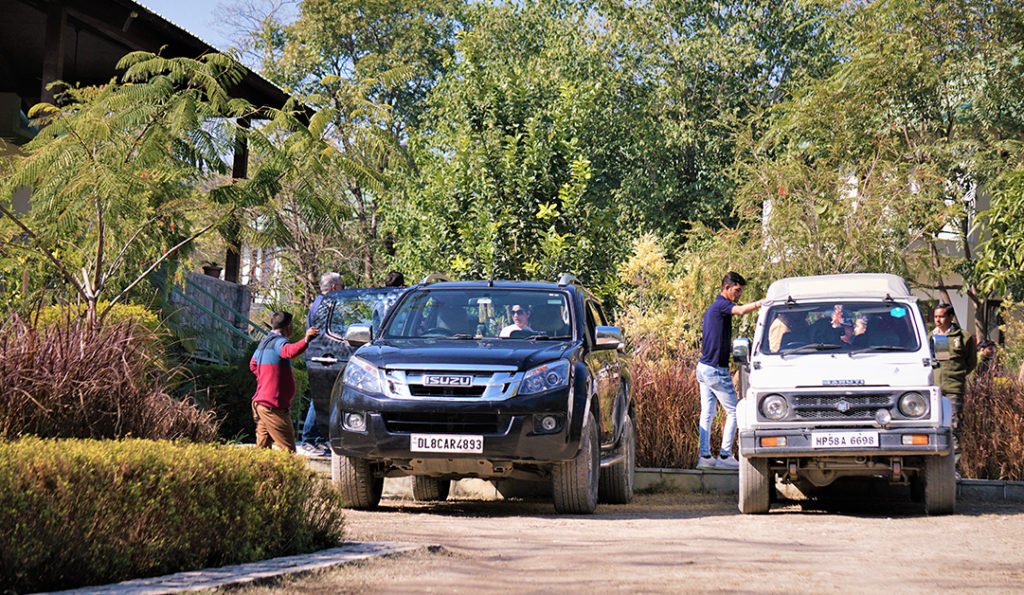 Go for a camping trip. You can park your car straight away. Set up your tent in the heart of Jim Corbett. Feel solace in the warmth of the Bonfire.
Treasure the landscape from the cloudscape. Soar high into the clouds to breathe in the freshness of your Jim Corbett Tour. Live in the bounty of skies.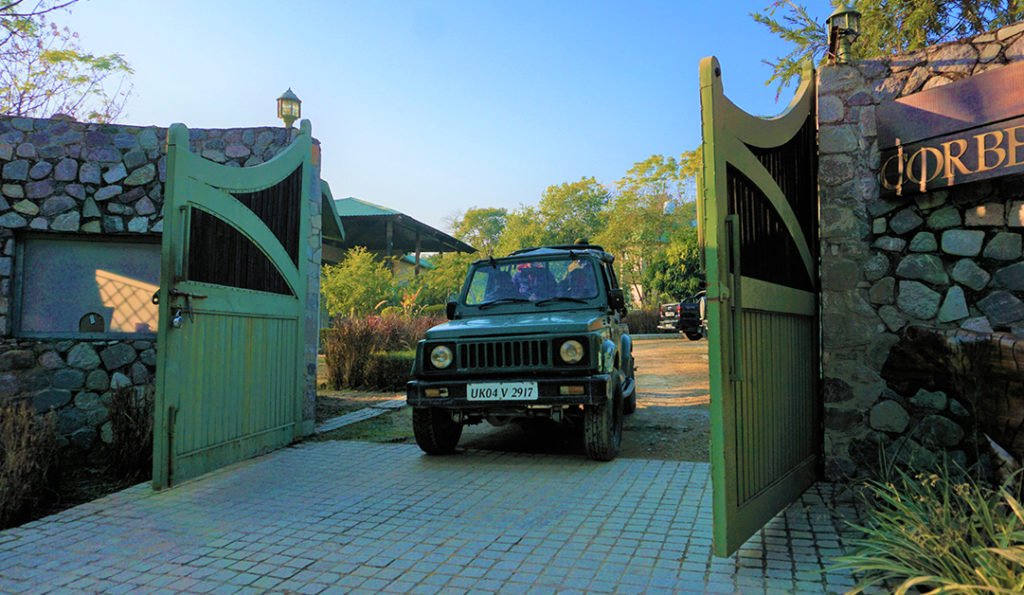 How can you explore Jim Corbett? Just step into the Jungle Safari and let it take you on an exhilarating adventure trip. The wheels of Safari are intended to present you tiger talks and nature's walks.
This historical place throws a spotlight on the gun that Jim Corbett used to aim while hunting tigers. See the records of efforts made to set up this historical place.