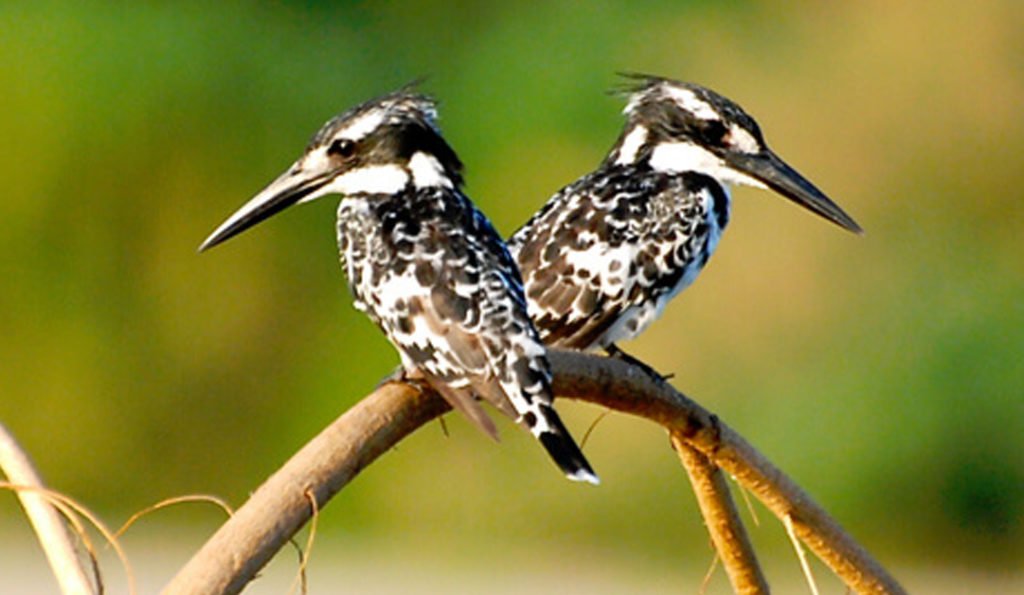 Spot the rarest & seasonal birds visiting Jim Corbett National Park. Record their melodious voice as your trip memory. Catch sight of Black Necked Storks, Great Black Headed Gull, Greylag Geese, etc.
Observe the Green Pigeons, Parakeets, Babblers, the Red Junglefowl and more. 
Hear the distinctive tones of birds coming for a seasonal visit.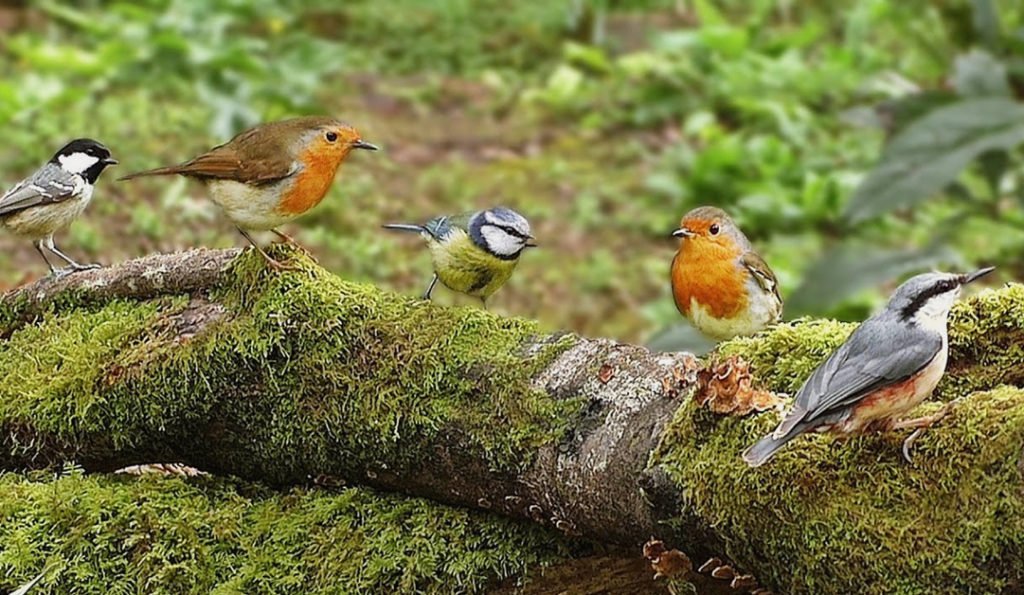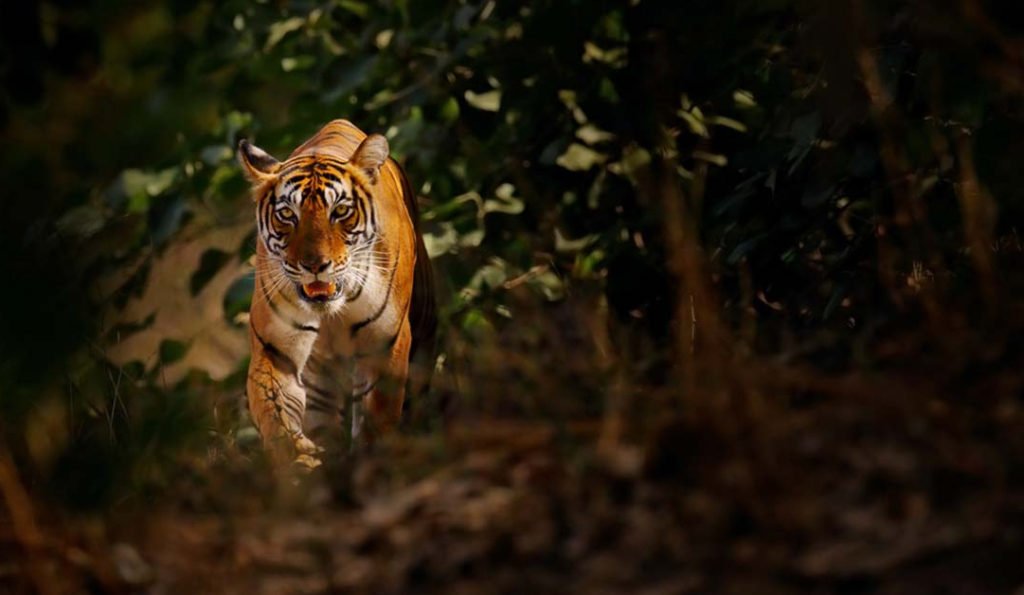 Jim Corbett Wildlife Tour
This time, get opportune for a Jim Corbett Wildlife Tour. Take your jungle safari ride or find them at the place where you stay. Peacefully opt for the thrilling opportunities to enjoy your tour.